About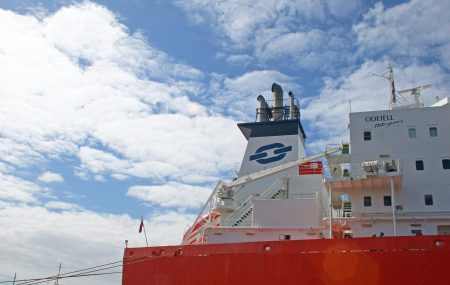 W. McKay and Sons Ltd is a family-run marine supplies business that has been supplying the shipping industry throughout Ireland for over thirty years. As Ireland's largest marine supplier we believe that it is our specialist chandlery knowledge and shipping industry expertise that has kept us at the forefront of the ship chandlery trade. We pride ourselves on our success in sourcing and supplying top quality engine-room, bridge and deck equipment at competitive prices. Dealing directly with marine and chandlery manufacturers means that we can guarantee the best quality and the keenest prices. We are Northern Ireland's premier marine supplies and ship chandlery provider.

What We Do That Makes Us Different From Competitors
On starting a working relationship with a ship and its crew we quickly learn their equipment preferences and what they require for the successful running of their ship, so we can easily cater to their specific requests. We are renowned for our ability to deliver quickly, especially at times that are outside the usual working day.
At W. McKay and Sons Ltd our reputation precedes us as we are recognised as a company that supplies a huge array of goods, large and small. Whatever your shipping or transportation needs are, we guarantee to provide a reliable service.